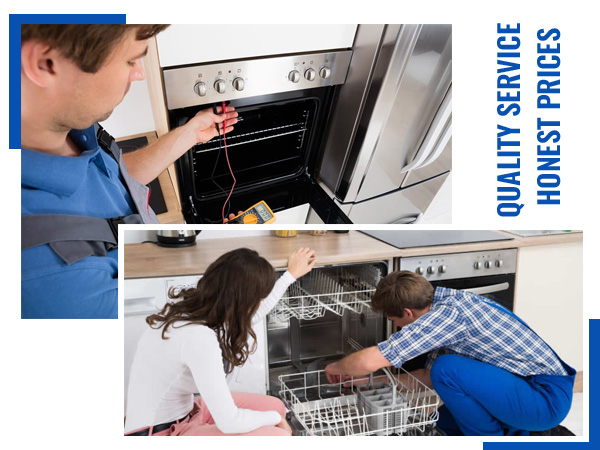 Get Your Appliances Repaired
by Our Experienced Technicians
When your washing machine or refrigerator breaks down, reach out to LV Handy Repair LLC – Las Vegas Appliance Repair. We're a locally owned, family-operated company providing appliance repairs to the Las Vegas, NV area. No matter what the problem is, you can count on us to provide you quality service at competitive prices. Call now to schedule your service.
Testimonials
What our satisfied customers are saying...
"True Professionals"
Very impressed. They left me with considerable knowledge of our Washing Machine.

"Very Knowledgeable"
They performed the most comprehensive inspection, and had the most knowledgeable handyman.

"Highly recommend"
They generated a quote promptly; and their availability was great. They even gave us a lil' discount.

"Excellent work"
Not only were they the most thorough with the initial inspection, they also had the best price offer.


LV Handy Repair LLC – Las Vegas Appliance Repair provides appliance repairs in the Las Vegas NV area.
We also offer 24-hour emergency services.